We've been serving customers on Chincoteague Island since 1969. We did not become Chincoteague's most popular sub shop by accident. We use only the highest quality meats, breads, and ingrediants. Taste the difference quality makes. Breakfast sandwiches, lunch sandwiches, hot and cold subs, pizza, french fries, beer, and wine. Try our World Famous Cheesesteaks or Authentic Italians!
Call 757-336-5500 to order ahead.
Cash only. ATM available.
Closed Monday, Tuesday, and Wednesday.
Follow us on Facebook.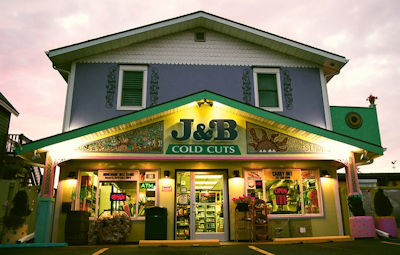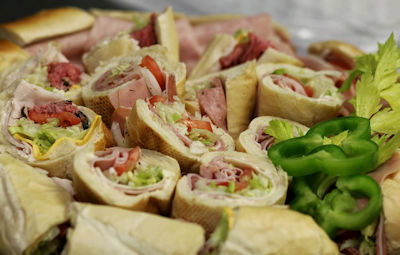 The Trolley stops here during the season! Just south of the Carnival Grounds.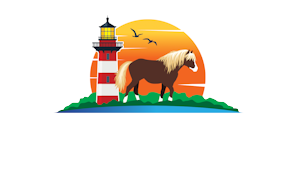 3335 Main Street
Chincoteague Island, VA 23336
Advertise With Us!